Last updated 02/10/2017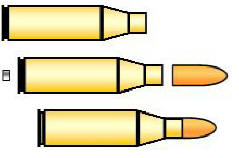 Welcome to Reloading.org.uk
Registered Firearms Dealer (Avon and Somerset 52/2161)
In the Kingswood area of Bristol. Ask for directions if you are visiting for the first time.
It looks like my phone problems will take a while to go away however my number remains the same. The best way to contact me is via Email. sales@reloading.org.uk
TEL 0121 288 7643
Phone me Mon-Sat 9.30-5.00 pm. (Phone 24,7. and leave a message ) Email Anytime. sales@reloading.org.uk
Opening times, Tuesday-Sat 9.30-5.00pm. Closed Thursday
By appointment only
Orders, The easiest way to order is by email, tell me what you want and where in the country you are and I will add up the prices and work out the postage, I only sent insured delivery. You can ring me as well, but postage is on weight and I will not be able to quote accurately until I have weighed your parcel.
Payments accepted by Cheques (payable to C M Nicholls) and Bank Transfer, contact me for details. I cannot take plastic.
I do try to source goods from the UK suppliers as they are cheaper on the whole, but availability is sporadic to say the least, everything advertised on this website is in stock, to do this I have to go to suppliers who have the goods and sometime this means importing them from abroad.
Shop:
New Range mats, Cleaning fluids, Sprays and Oil, greatly increased range of Gun slips etc also Gunslips that can be used as range mats.
Airguns to order as well as all charging equipment for PCP's, Airarms, Daystate, Steyr, BSA, Weihrauch, Hammerli. Need a longer charging hose, charging adaptor, Gun charging kit or cylinder.
Tell me what you want and I will get it for you.
Martini Henry, Ganhendra and Francotte shooting supplies under "Shop - Martini Henry".
Snider shooting supplies under "Shop - sniders"
Ruger 10/22 tuning undertaken, trigger jobs (simple competition hammers fitted to the complete works), barrels replaced, stocks replaced, auto bolt release fitted, extended bolt handles, most jobs undertaken, email me exactly what you want for quote.
I can supply Bullet Heads, Nitro/Smokless powders, Primers, Brass cases, Black powder, Percussion caps , Wads, Gun safes and Ammunition (popular sizes held in stock) the list go on and on, Take a look and see. I can also supply Firearms and Reloading equipment to order. Accounts held with most of the large suppliers in this country. Firearms transfers and most section 1 gunsmithing and some section2 undertaken , I do not thread barrels.
Free delivery to- Severnside , Roget Moor, Yoxter, depending on range dates, email for dates at a particular range. (Ammunition and Firearms can only be sold at my registered place of business, sorry its the law.) If you are making a special trip to pick up anything please check with me before you leave as I have been known to be ill.
Shooting Information on Target shooting and how to do it, Shooting with Black powder, Making Black powder storage boxes (plans etc), Useful guides to firearms, security and powder storage legislation, Bristol shooting clubs, Marksman qualification program and more, Take a look.
Links:
Lots of links to shooting related sites.
If you have a problem with this website contact the webmaster@reloading.org.uk
A few of the companies I have accounts with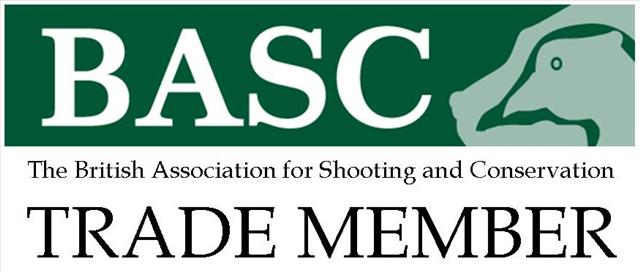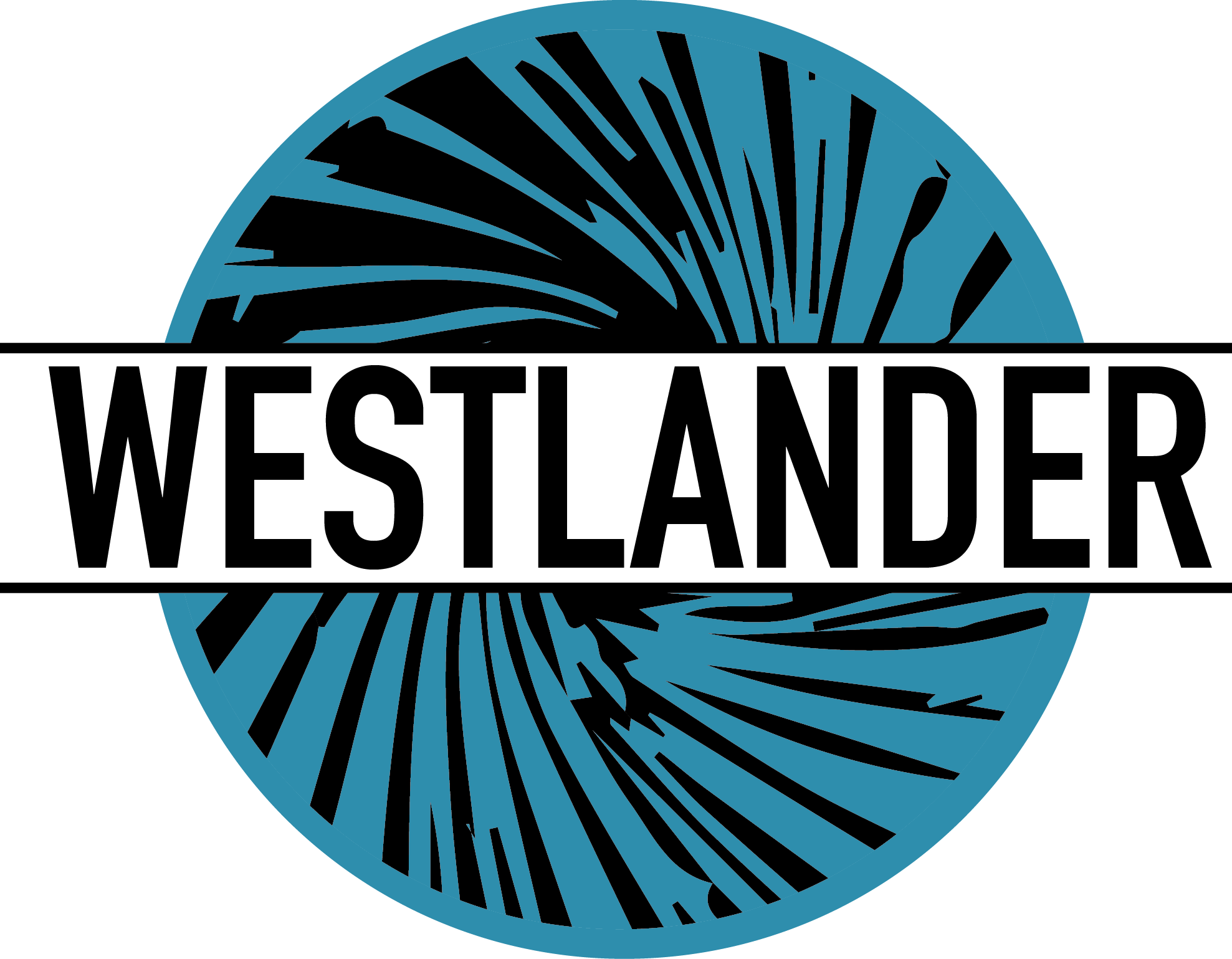 target shooting reloading gun safe firearms pistol rifle black powder muzzle loading lee rcbs press bristol nitro powder