Registered Firearms Dealer (Avon and Somerset 52/2161) In the Kingswood area of Bristol.
Open, by appointment only, Tuesday-Thursday 9.30-5.00pm.
I don't have an online shop but ordering is easy. Email sales@reloading.org.uk
telling me what you want, I will reply giving you the total price and payment options.
Everything on this website is in stock
( Unless it says out of stock and I may only have one ).
Mail Order minimum of £9.00 Insured p/p (less than £100.00 value, zone 1, more than £100 and less than £500.00 is £13.00)
Phone me Mon-Sat 9.30-5.00 pm. TEL 0121 288 7643 (Phone 24,7. and leave a message ) Email Anytime. sales@reloading.org.uk (The best way to contact me is via Email.)
Shop (NEW):
Caldwell Front Rifle Rests Several of the higher end Caldwell rifle rests more suited to the serious shooter.. Under "Shop-Bipods etc"
Upgrade Kits for Caldwell Bench Rest and Fire Control Rifle rests. Custom platforms and rifle sleds to fit these Caldwell rests. Under "Shop-Bipods etc"
Grouping Gauges. A variety of grouping gauges in various calibres. Available in MOA but Mill Rads available on request. Custom Gauges manufactured on request. under "Shop-Range Gear"
Ruger Old Army Nipples Now stocking the Original Hexagonal Ruger Old Army nipples or the Ruger Old Army Nipple to fit the standard slotted nipple key. Nipple keys for both types also available look under "Shop- Blackpowder"
Bullet Lube Now selling our own brand of Patch lube, a more solid Lube for covering the ball in a BP revolver and a solid lube for Pan lubing your bullets or cutting Grease cookies under "Shop- Blackpowder"
Brown Bess and other .75 Cal firearms Now stocking .75 cal jags mops and brushes and 5 thou dry patches, Ram rods also made to order (collection only) under "Shop- Brown Bess"
Martini Henry, Ganhendra and Francotte shooting supplies under "Shop - Martini Henry".
Snider shooting supplies under "Shop - sniders"
Shooting Information on Target shooting and how to do it, Shooting with Black powder, Making Black powder storage boxes (plans etc), Useful guides to firearms, security and powder storage legislation, Bristol shooting clubs, Marksman qualification program and more, Take a look.
Links:
Lots of links to shooting related sites.
If you have a problem with this website contact the webmaster@reloading.org.uk
A few of the companies I have accounts with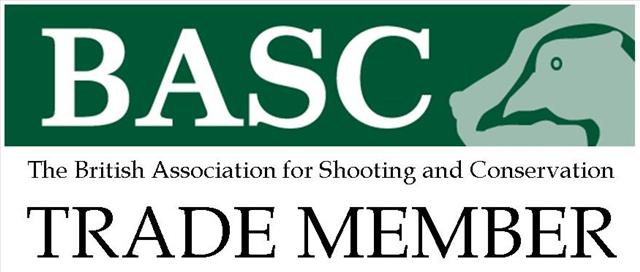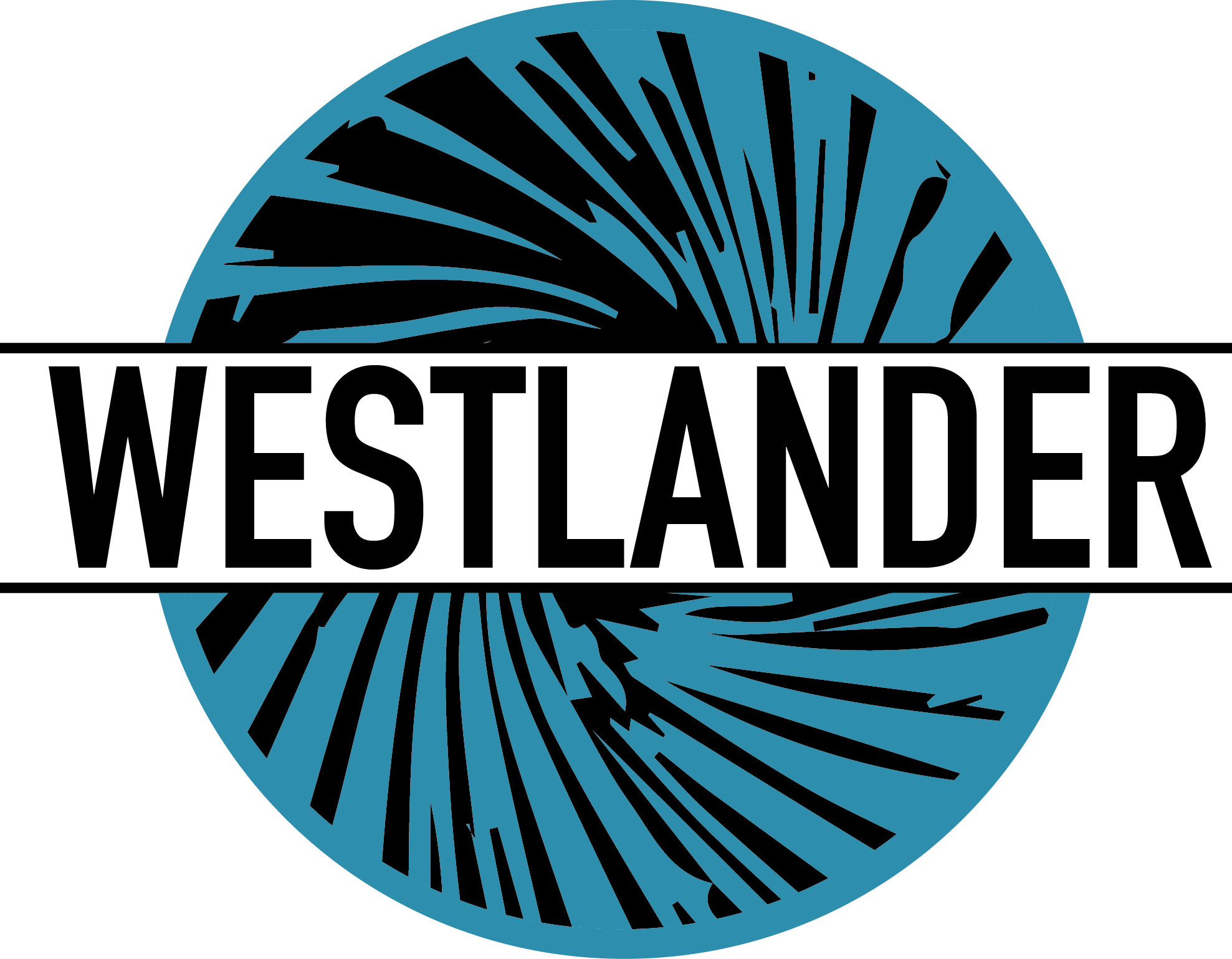 target shooting reloading gun safe firearms pistol rifle black powder muzzle loading lee rcbs press bristol nitro powder Press upgrade parts accessories Kingwsood. 3d printed 3d printing